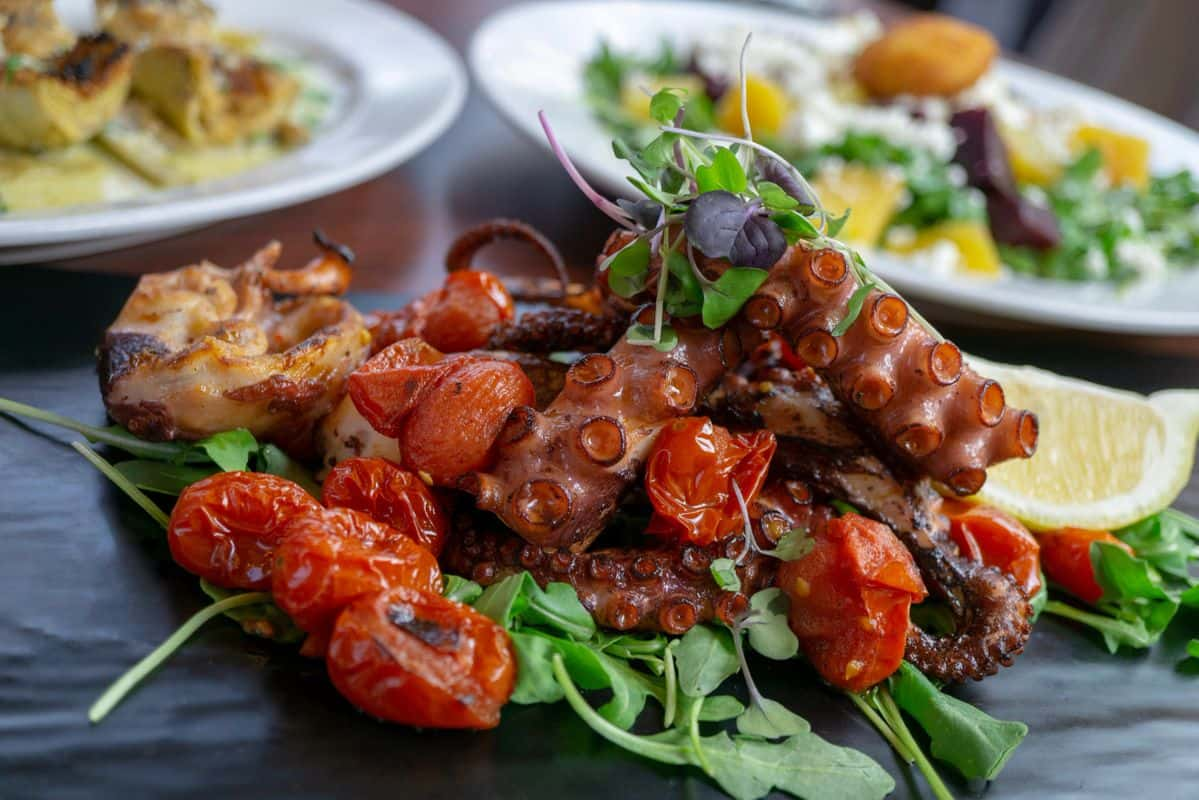 Private Events
Private Room Availability
We are only hosting private events from 12-4pm.
We are completely booked out until mid December.
Private Events Inquiry
Contact us for more information about hosting your next event with us. Please fill out the form below for all party inquiries. Before inquiring please view the menus above as they may have the answers to your questions.